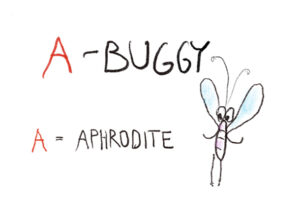 A-Buggies HaVE THE SAME ADVANTAGES AS H+ BuggiES And
ARE ORDINARY MEMBERS OF THE NPO GoBugsgo.             
A– BuGgies
SUPPORT THE  

ANNUALLY WITH 

AND VOTE THE BOARD OF GOBUGSGO !
GBG NEEDS STEADY INCOME, IN ORDER TO BUY LAND FOR THE INSECTS. TAXES WILL HAVE TO BE PAID, NOTARIES ETC. 
H UND H+ BuggIEs help to GIVE GBG LIFE!
A-BuggIEs KEEP THE SHOW RUNNING!