I want to be a BUGGY and help save biodiversity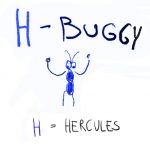 I want to be a H-Buggy = extraordinary member of the Non-Profit-Organization GoBugsGo
I will support the BUGS with 10 – 99 €

---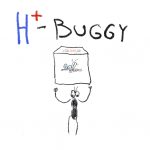 I want to be a H plus-Buggy = extraordinary member of the Non-Profit-Organization GoBugsGo
I will support the BUGS with 100 € or more

---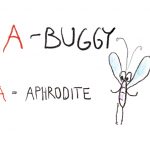 I want to be an A-Buggy = ordinary member of the Non-Profit-Organization GoBugsGo
I will support the BUGS anually with 300 € and more

---
All Buggies receive a personalised document verifying that they have become a BUGGY.
H plus and A-Buggies receive a GoBugsGo art n' nature package.
H and H+ BUGGIES lift the weight of founding the NPO GoBugsGo in the beginning. They have no responsibilities but are a major force behind the Institution.
A Buggies support GoBugsGo annually and keep the show running (taxes, insurance etc. Will have to be paid for the land acquired). They join the annual members meetings and elect the BOARD of the NPO GoBugsGo. The BOARD selects patches to be bought, pre-selected by a commission made of
biologists and ecologists.
Please check www.gobugsgo.org for further details.